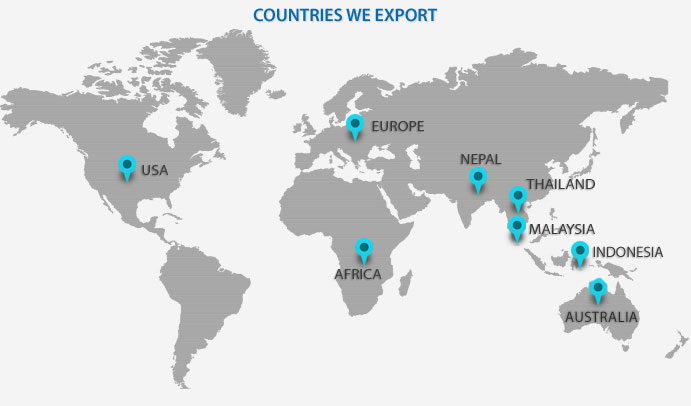 Export
Today, the company is nothing short of a global powerhouse. Today, we can identify, procure, pack and ship whatever types of pipes and tubes you may require to anywhere in the world.

Our customers choose us because we get the job done with utmost attention to quality detail, absolutely cost effectively and in the least possible time.

They also recognize that there is more than fifty years understanding of the international markets and relationships with manufacturers and suppliers built into every pipe and tube that we supply.

You name the pipe or tube, you specify the dimensions, you state the industrial use you want to put it to, you identify the place where you need it shipped to, and if the product is available in India, consider it done.

We will ensure reliable delivery as on time in full. Each pipe or tube will have rust preventive coating and will be packed in hexagonal bundles. We shall provide sea worthy packaging.
---